2018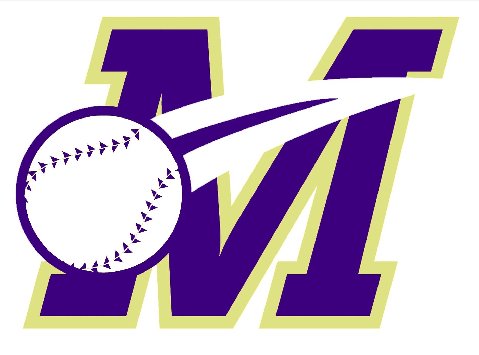 Throwing Mechanics and Pitching Skills Clinic
Looking to improve your throwing mechanics and/or sharpen your pitching skills in the offseason? Then attend a four session clinic featuring instruction by MTBA and MTHS alumnus Marc Magliaro (currently in Colorado Rockies organization).
Dates: Sunday 1/7, Sunday 1/14, Sunday 1/21, Sunday 1/28
Time: 12:30-2:00pm or 2:00-3:30pm
Where: Monroe Rec Center
For: MTBA players age 7 to 12 (age as of 4/30/2018)
Fee: $80.00 covers all four sessions (check made payable to MTBA; a portion of the registration fee goes towards the MTBA College Scholarship Fund)
Please click here to view/print the registration form
Register at the Monroe Rec Center using the above form, but please don't wait too long as there are a limited amount of slots and they will fill up quickly!